Your Consultant
Tekton Consulting provides services through its sole owner-employee, accessing extensive industry networks as appropriate.
Peter Thorby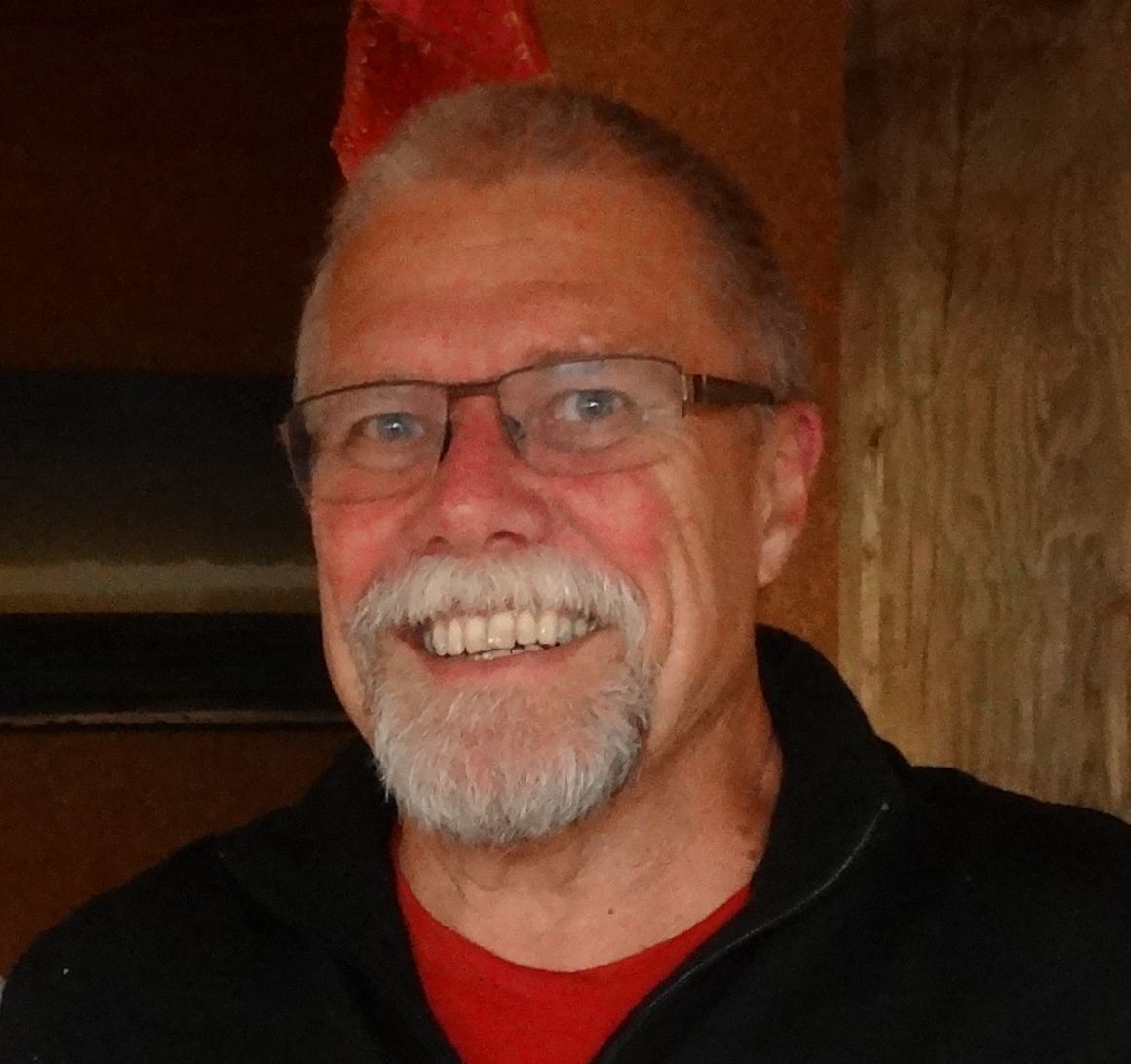 Peter Thorby, ME(Chem and Mats)
Director

Peter is well known to many in the building and construction sector.
Peter has in depth knowledge of the building regulatory system, in particular the setting of regulatory standards, the development of compliance solutions, and the consenting of building work.
He brings to the sector:
Government and stakeholder engagement and consultation
Policy analysis, planning and management
Systems thinking
Technical expertise
Project management and delivery
At the Ministry of Business, Innovation and Employment he was responsible for the development and maintenance of the New Zealand Building Code, Verification Methods, Acceptable Solutions and guidance issued under S175 of the Building Act. He also managed the MultiProof service.